Whether you are looking for a one-time cleaning or would like recurring services, Lost Pines Maids has you covered.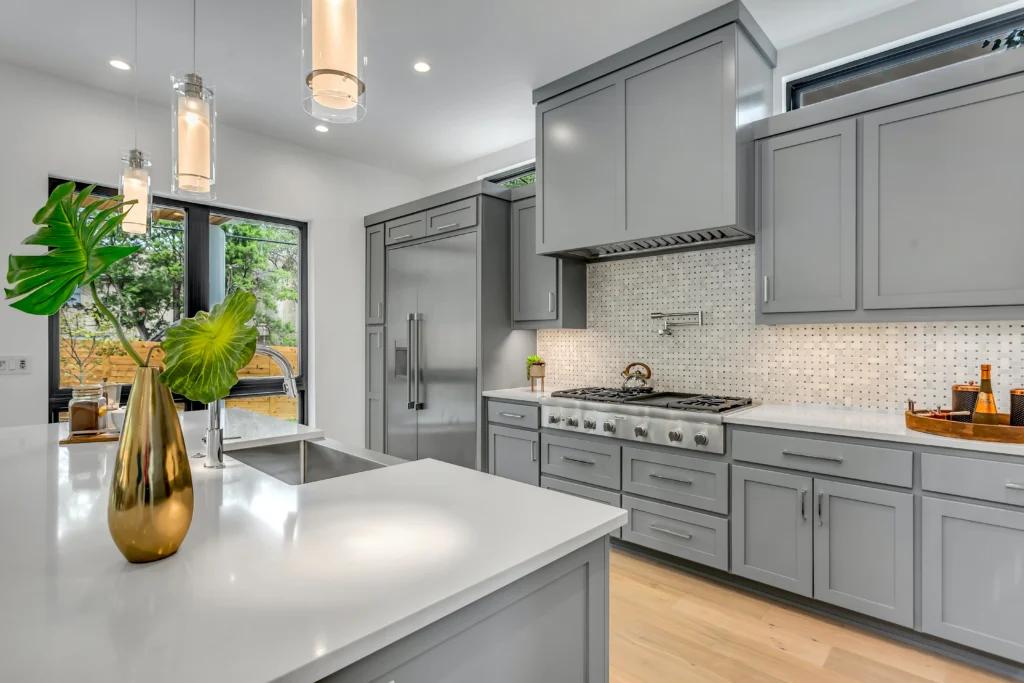 Moving in or out of your home?  This cleaning is our deepest cleaning, covering all the details to make your home ready to move.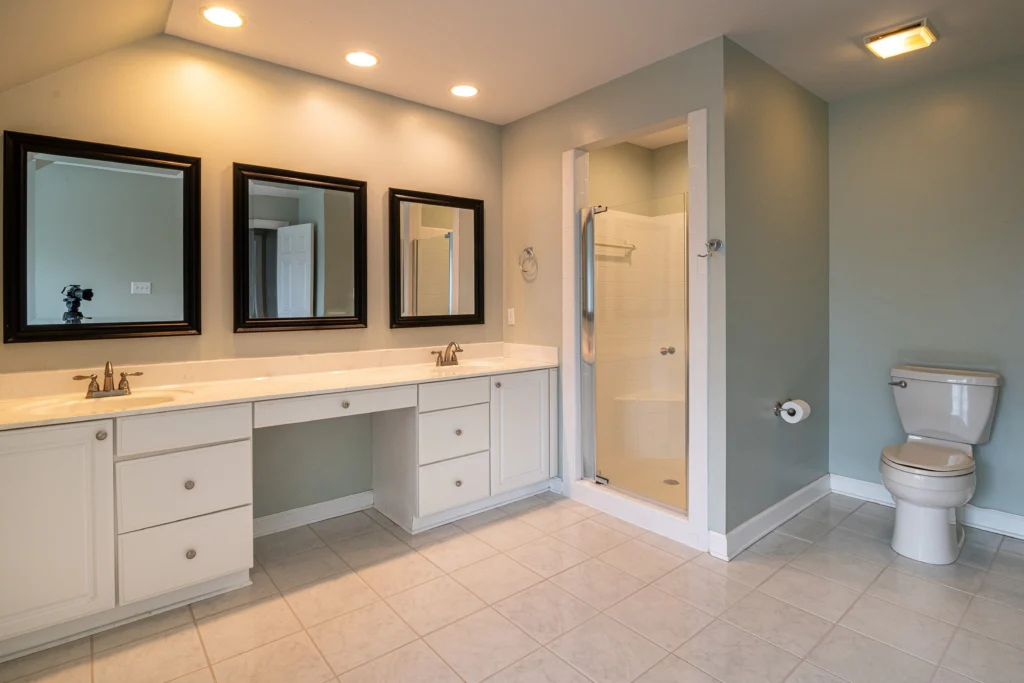 Have a to-do list you need to get to done, like right now? Let us tackle your cleaning project to get your home ready for company, or the holidays!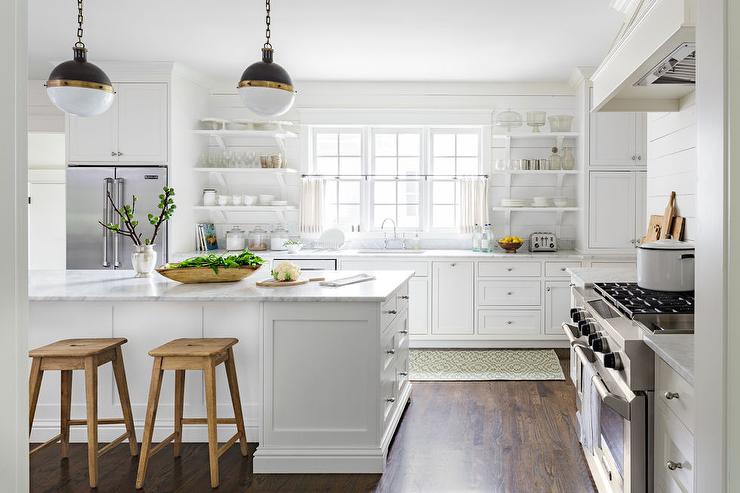 Lost Pines Cleaning Services
We are here to make your life easier! Scouring every corner of your home until it sparkles, our premier cleaners save you time while ensuring a pleasant, healthy environment for your family.
Lost Pines Maids offers a full range of residential cleaning services, depending upon your specific needs and budget. No job is too large or too small, and you can trust the professionals at Lost Pines Maids to provide the highest quality work at competitive pricing. Whatever residential cleaning service you require, we are staffed and equipped to deliver total satisfaction.
Get a Free No Obligation Estimate
When it comes to home cleaning, you'd like to know what you are going to pay before we get started right? I've quoted over 100,000 homes and might know a little something about what it takes to get the job done right.